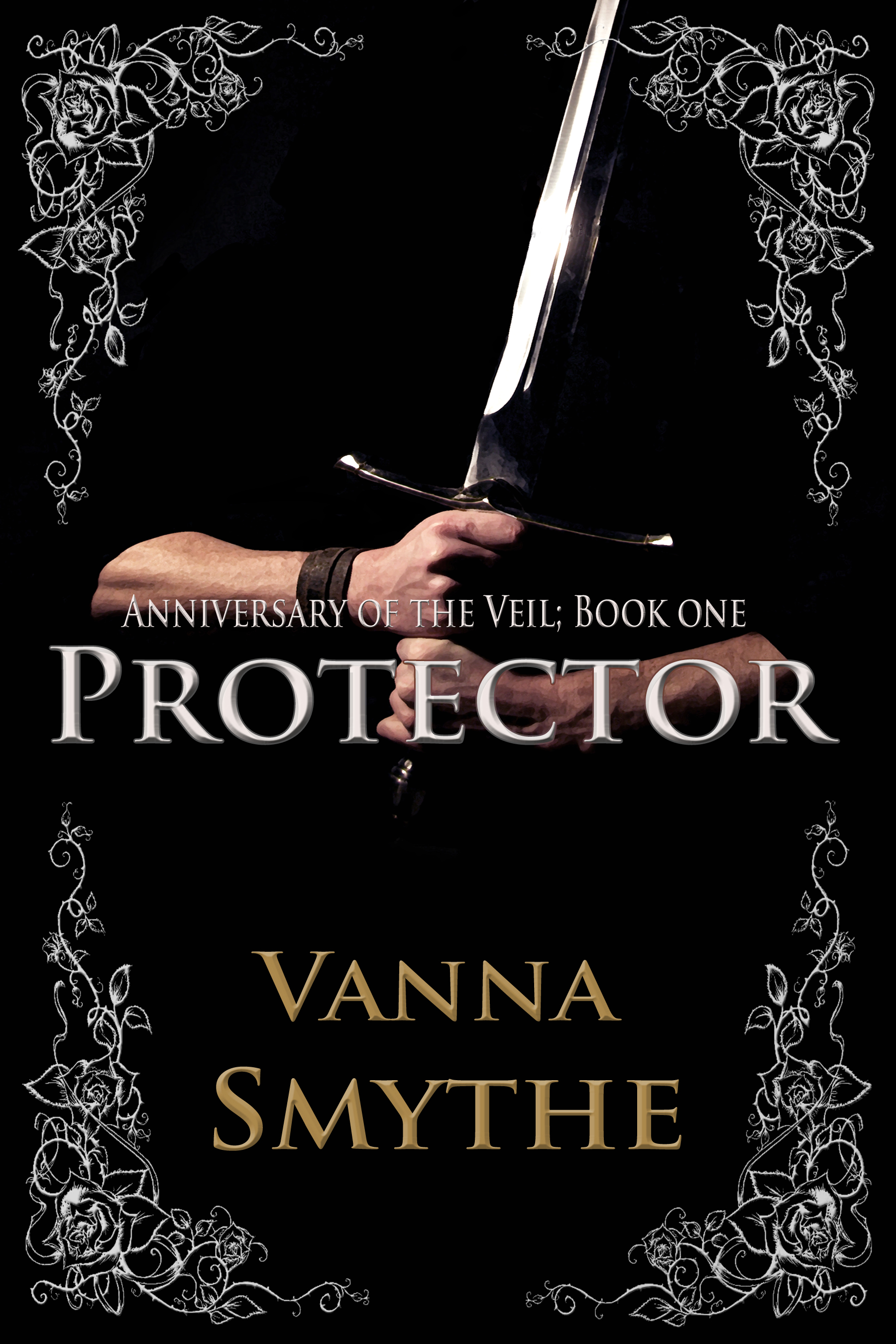 The prize was an e-book copy of The Protector by Vanna Smythe. Congratulations to:
Laura Armstrong!
In the giveaway, I asked: Would you choose love or duty? Why?
Oh... OUCH!!!



The trouble is, I have always chosen Duty. I have this horribly intense version of Right/Wrong that is torture to argue with.

But I choose Love - for the one time I chose Love and it was the best choice I ever made over and over and over.
Please email me back by April 24 to claim your prize.