concert,
Life: One Direction Tag
What better way to start the year on this blog than talk about One Direction? They're absolutely taking over the music world and I couldn't be more proud of them. So, I took to the internet to research a One Direction tag and picked 10 of my favorite questions. I hope you enjoy!
1. How did you find out about One Direction?
I first heard of them when "What Makes You Beautiful" started becoming a hit and people were going crazy for them. I didn't believe in the 1D magic until year 2014, however. I was definitely missing out for three years!



2. Which member do you think you're most like?
Louis! It's not because he's mischievous, but because he seems to be the most awkward when performing. He doesn't do much when he sings his parts. Instead, he just stands there or awkwardly anchor himself on to the mic stand. I think that makes him more relatable!




3. How many One Direction posters are in your room?
Zero.
4. Have you ever been to a One Direction concert?
Not yet, but I want to! I'd love to be on the wings of the stadium, far enough from the crazy fans, but close enough to see them perform without watching them on the big screen.
5. Do you think it's wrong to have a favorite member?
I don't think so. Everyone is entitled to their own opinion, but I personally don't have a favorite.

6. What is your favorite personality trait of each member?
Harry - his sense of style and the way he talks; I also like his sense of humor
Louis - he's always having fun and he's a bit awkward on stage; I also love his smile
Liam - he's the responsible but boyish member of the band; I also like the way he lets go on stage and his current fashion sense
Niall - he's the definition of adorable and he's so carefree; I love his laugh!
Zayn - he's shy and he admits it; I love that he doesn't try to be someone he's not
7. Which member would you choose as an ally if you were in the Hunger Games?
I would choose Liam because I think he would be a strategic ally and would hopefully keep me alive :)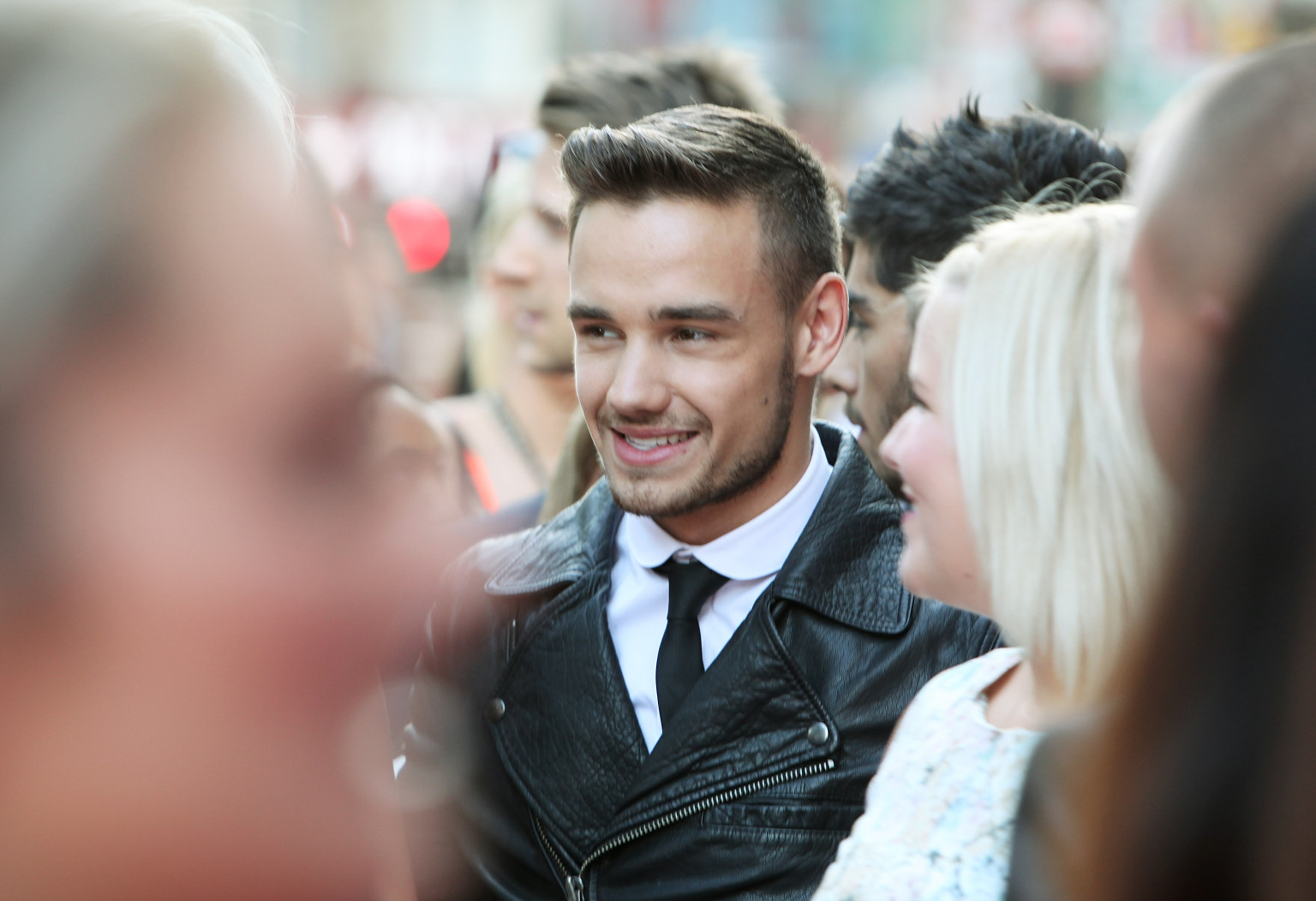 8. If you had to choose one member to take to a deserted island, who would it be?
I would choose Liam as well. He just seems like the kind of guy that would make sure I'm comfortable and would take care of me as much as possible ;)
9. If you could ask Niall one question in the world, what would it be?
"When are we going to Nando's?"
10. What do you think makes someone a true Directioner?
I think being loyal to the band and supporting them however much possible is what it takes to be a true Directioner. However, hopefully it's done in a non-creepy way. I don't think starting rumors about the band members make someone a true Directioner. I think respecting each member's decisions, whatever they might be, makes someone a true Directioner.
Please leave in the comments below your answers to the questions above! I can't wait to read them!
Arianne