divergent,
Life: Top Five Movies
Hi everyone! Today's post was suggested by a lovely reader - Hi Keeisha! I hope you enjoy it!
www.rogerebert.com
1.
Leap Year
- I can watch this movie over and over again. Amy Adams made her way to Ireland to chase the leap year superstition. It's so romantic and so cute! I love the way Matthew Goode was very judgmental of Americans at first.
If you haven't seen it, I highly recommend it.
www.tvmediainsights.com
2. Hunger Games Franchise -
Hunger Games
,
Catching Fire
,
Mockingjay Part 1
- I cry in each of these movies.. I'm such a sappy one! I just love the emotional roller coaster that the characters went through and the strength that Katniss, specifically, demonstrated in the movies.
www.hbowatch.com
3. Divergent Franchse -
Divergent
,
Insurgent
- I am absolutely in love with these movies. I love Theo James; he's so dreamy! My fave of the franchise is the first one. If you haven't seen the movies, please do, and read the books as well!
www.woodbangers.com
4.
The Blind Side
- I talked about this as a
current favorite movie
in a previous blog post. Knowing that this movie was based on a true story restored my faith in humanity. Plus, who doesn't like a Sandra Bullock movie? She's a bloody legend!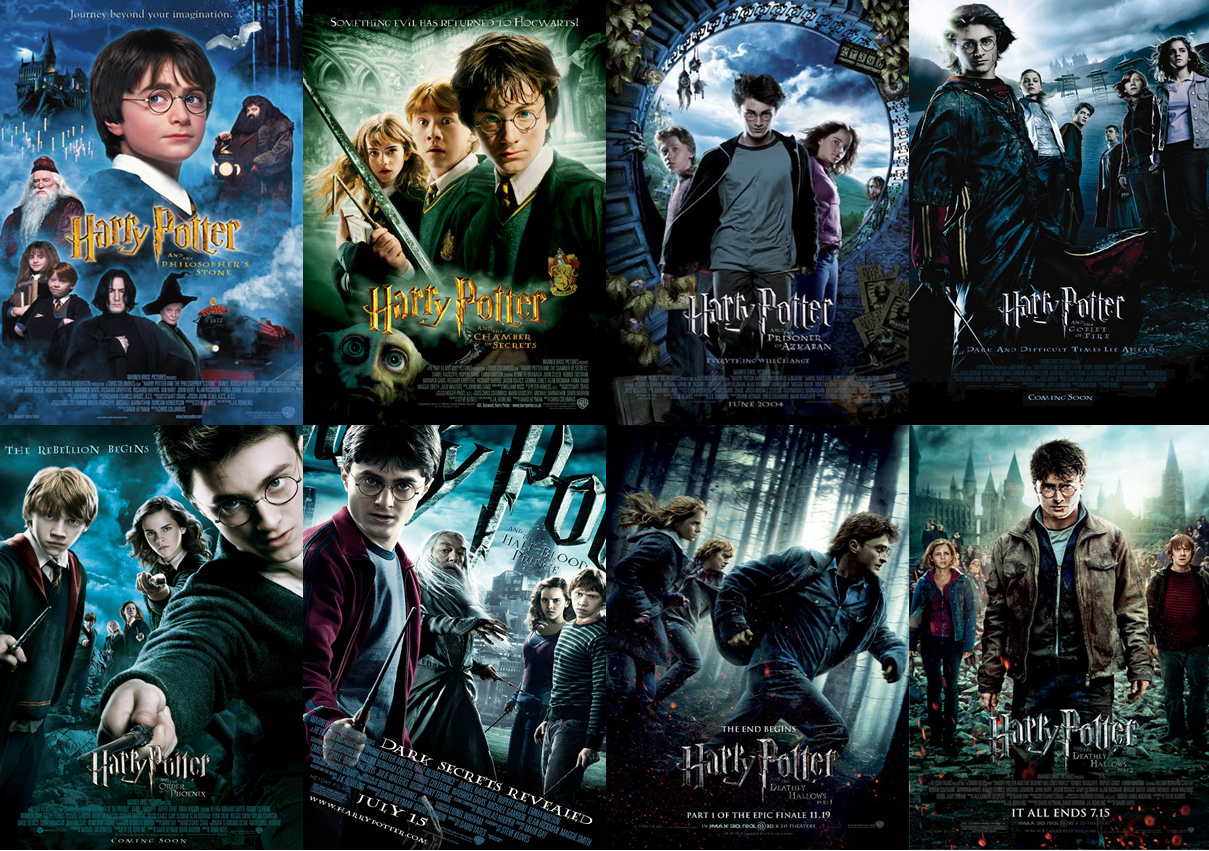 www.harrypotter.wikia.com
5. Harry Potter Franchise - I've only watched all of the movies last year and I loved them! I couldn't believe that I actually once said that I wasn't interested in them. Clearly, that had been changed, but I still feel quite left behind because I've only seen the movies once while the rest of the world probably had yearly marathons of them.